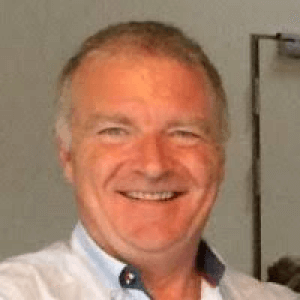 "Leading the field in digital crisis communication whilst streamlining and structuring the flow of information between source and the travelling customer. Our task at A3M is to provide the travelling public with punctual, accurate, in- depth and time critical information and this at a very high frequency. A task we are mastering daily in close cooperation with our tour operators, travel retailers, OBEs and corporate customers. Today's solutions are however limited, both technically and economically posing challenges to serve customer demands going forward. This is one reason why blockchain is so important for A3M`s future business model."
"Blockchain offers immense opportunities when streamlining processes, suppling individual services, targeting specific customer groups, building scalable models whilst measuring reach and response. Traceability and proof of receipt are crucial factors in crisis management and together with new cost- benefit-models can only be utilized efficiently using blockchain."
"Going forward, A3M are currently researching new "Pay Per Use" and "customer UGC contribution" models, both only economically feasible with the advent of blockchain and NFT technology. It promises to be an interesting future! We at A3M are very excited about our partnership with Chain4Travel and Camino, leading the industry into a new age of crisis information and communication management."
Close