Connecting the
new world

of travel

Chain4Travel navigates the next travel era enabling digital innovation for the global travel industry with the Camino Network. Adapt your business to the fast-paced technological shift with web3 technologies.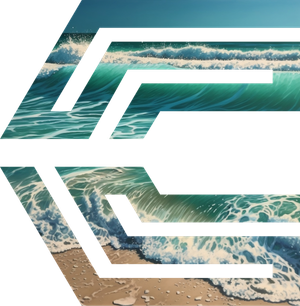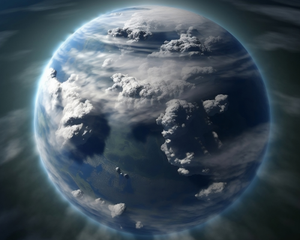 Today's travel industry
In today's travel industry, the innovation pace is decelerated; the development of new products and the technical improvement of existing ones are much slower than they could be, occasionally leading to standards and exchange protocols over 40 years old and, therefore, desperately needing replacement.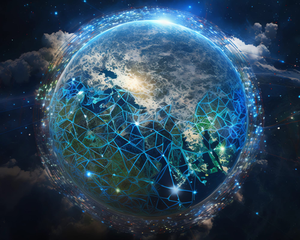 Tomorrow's travel industry
Instead of a centralized and fragmented supply chain, tomorrow's travel will offer seamless connections across a distributed network. Slow time-to-business will be a thing of the past as lightning-fast transactions become the norm and transaction costs are significantly reduced. Travel technology systems will no longer operate in silos, but will collaborate and share a single source of truth. New Business models will emerge, enabling B2C2B and C2C interactions.
Fraud and counterfeiting concerns will be mitigated through traceability. Automation, driven by smart contracts, will overcome staff shortages and ensure efficient operations. Tomorrow's travel industry promises a more efficient, secure and collaborative ecosystem for travelers and businesses alike.
Be part of tomorrow's industry
Introducing travel to the next generation of the internet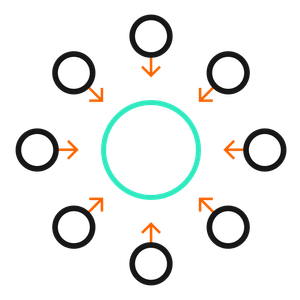 Web1
Static websites with basic information about destinations, hotels, and attractions
Dependence on physical travel agents for bookings and consultations
Limited online booking capabilities made through email or phone
Limited use of email for marketing and customer support
Minimal interactivity and personalized products
Rigid and centralized data management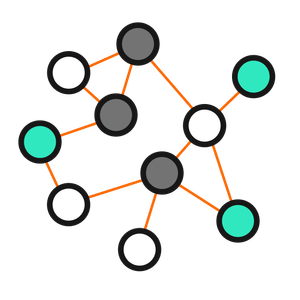 Web2
Mobile applications for bookings, check-ins, and itinerary management
Metasearches for flights, accommodations, and car rentals
Online travel agencies (OTAs) and booking platforms
User-generated content, such as reviews and ratings
Social media integration and influencer marketing
Virtual tours and interactive maps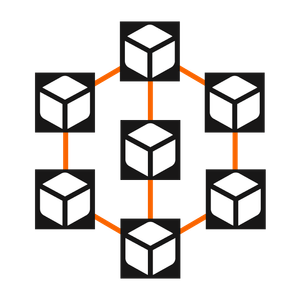 Web3
Enhanced personalization through digital wallets and tokenized preferences
Smart contracts for automated bookings, payments, and verifications
Interoperability between different travel services and platforms
Tokenization of assets, such as hotel rooms or loyalty points
Security and flexibility through secure ownership of assets and identities
Enhanced data privacy and control for users
Trusted by 150+ industry leaders
Your guide to the web3 travel ecosystem
Find comprehensive support across tech, business, marketing, branding, and sales adoption of web3 technology with a team of 40+ experts from the travel and travel tech industry. Chain4Travel provides product workshops, use case development, strategic networking, and tailored technical advice down to the blueprint of a solution. Leverage our expertise and gain valuable connections to develop and launch new web3 products and build new communities.
Leverage our expertise to educate your team about blockchain, develop new web3 products, expand the network with new partners, and build communities with tech-savvy travelers.
Go to team page
Get ready for the next gen of travelers
asking for
Web3 technology for digital innovation in the travel industry
The potentials for web3 innovation in the travel industry are huge. Looking at the pace of wallet integration, and digital identity, the next generation of travelers is emerging fast, and the industry is looking at vast transformations. Now is the time to explore web3 opportunities. We at Chain4Travel, help explore web3 opportunities and achieve digital innovation for your business.
Explore web3 use cases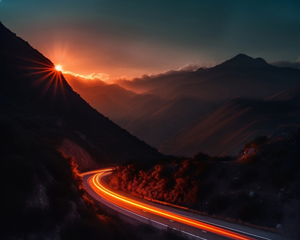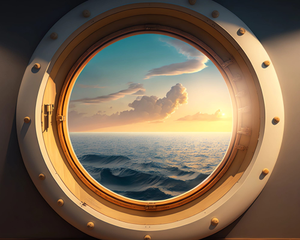 Enabling travel companies to enter web3
Blockchain technology offers immense innovation potential for all players and segments of the travel industry. With Camino Network, the travel industry has a tool for digital innovation at hand, on whose infrastructure new products can be built, and processes can be improved. Chain4Travel, the facilitator of Camino, is the perfect partner to explore web3 oppportunities for your business.
About us
"After actively participating in the travel industry for more than 25 years, I am highly impressed and excited about the potential of the current shift to blockchain technology."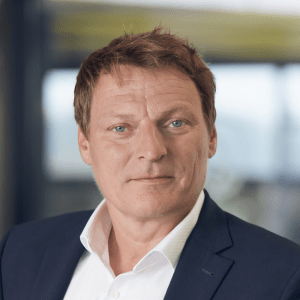 Ralf Usbeck
CEO of Chain4Travel

Let's talk
Whether you are a startup looking to break into the travel industry or an established player seeking to stay ahead of the curve, Chain4Travel is your ultimate guide to digital transformation and innovation. Join us on the journey to the world of travel reinvented.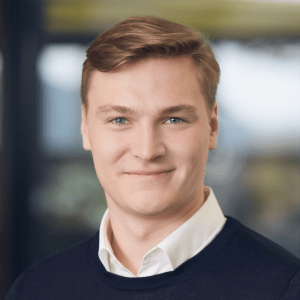 Let's talk
: Schedule an intro call
here